The European BIM Summit becomes the European Building Summit Barcelona
The European BIM Summit, organized by the Association of Technical Architecture of Barcelona and with international coverage, is a forum for debate on BIM that was created with the aim of promoting a more efficient, collaborative, modern and respectful construction sector in the use of public, private and natural resources.
There have been seven editions with the participation of speakers, congress participants and sponsors from all over the world, with a total of approximately 4,000 participants.
Now is the time to move on, moving from the European BIM Summit to the European Building Summit, an evolution that helps us to integrate industrialized construction, sustainability and renovation into the congress.
Within the Construmat, we will start the new European Building Summit on May 24 and 25 with nacional and international speakers and a capacity limited to 240 participants.
These are the three pillars of the new European Building Summit: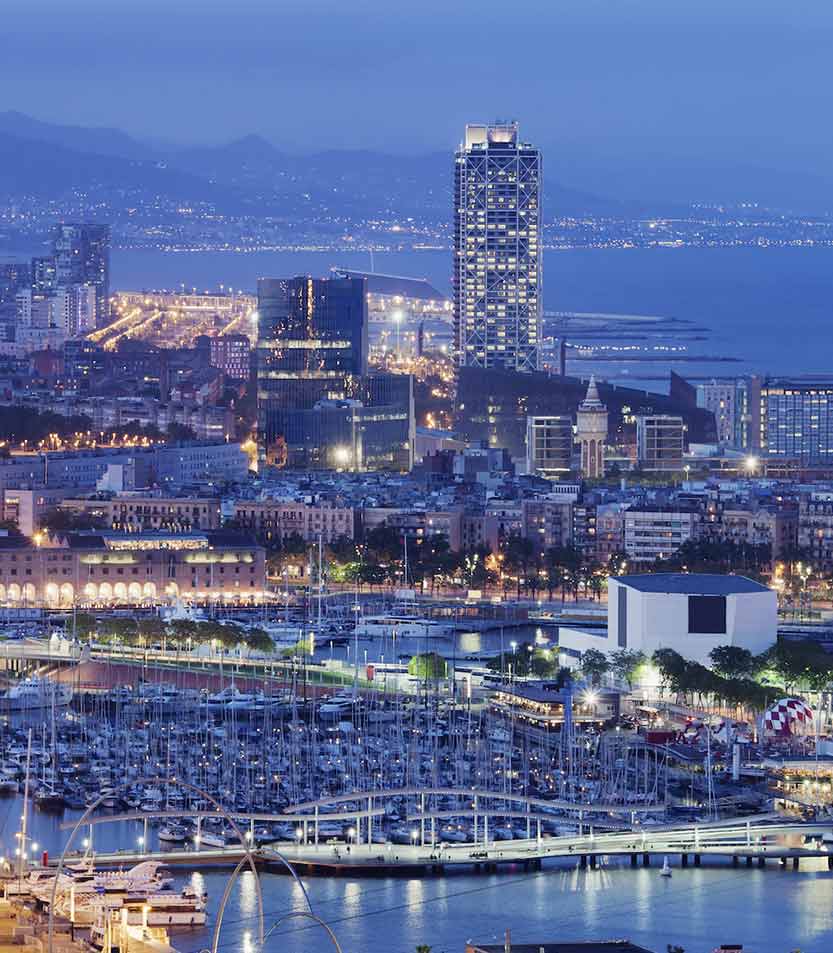 Sustainability has become one of the key issues in any productive sector. The construction sector has yet to incorporate many of the variables that affect the climate. We have a duty to do in terms of conceiving a project in a collaborative way, introducing, as required by law, the concept of life cycle analysis, assuming the CO2 embedded in the materials and understanding the constructive fact as a mechanism of environmental compensation. These terms directly affect how we choose a structure, what the weight of our building will be and what social, environmental and economic vectors we incorporate, even at the very moment of construction.
And linked to sustainability is the circularity of materials. Materials passports can function as a crucial tool to accelerate that change. By changing the perspective of materials and recognizing their ongoing economic value, the built environment becomes a repository of materials that can be reused.
To industrialize or not to industrialize? This is the question.
While in other latitudes, before starting any project, people think about which parts can be industrialized, we find it difficult to take this step. One of our guests, Mark Farmer, wrote the famous report "Modernise or Die" for the UK government, justifying in a reasoned, clear and justified way that with the challenges we have on the table at the moment – lack of skilled labor, social pressure to meet deadlines and budgets, environmental improvement… – traditional construction cannot address the need for housing and facilities that the growing population is demanding.
We have 27 million non-compliant residential buildings in the country. And Europe is asking us to update their energy performance. Energy rehabilitation is shaping up as the primary activity of our sector, but also the renovation of the same spaces for new programs and new constraints affects the look on these buildings. BIM and Construction 4.0 come to introduce new ways of delimiting this type of projects, introducing technologies that we did not think 5 years ago that we could use them in a direct way.