Welcome to the European
Building Summit Barcelona!
May 24 and 25 at Fira Gran Via Barcelona
Available on-site and streaming! 
Here you can join the streaming of the event
The European BIM Summit Barcelona becomes the
EUROPEAN BUILDING SUMMIT
BARCELONA
By leading internationally-renowned experts and professionals in a combined online and off-line format 
EUROPEAN BUILDING SUMMIT BARCELONA
Europe's leading annual international summit on industrialized construction, sustainability and renovation of the sector
of internationally
acknowledgment



Register for the professionals reference event withinnacional and international speakers!
Discover all the modalities and
choose your tickets
Online option? On-site event?
Whatever your interest or availability, we have the ticket that best suits you.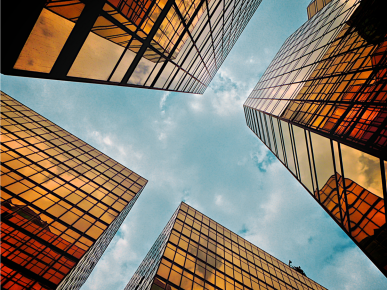 The European Building Summit is an annual international congress that combines industrialized construction, sustainability and renovation.
Organised by the Col·legi d'Aparelladors, Arquitectes Tècnics i Enginyers d'Edificació de Barcelona (Cateb), within the framework of Construmat, the European Building Summit takes place in may 24 and 25.
The congress has nacional and international speakers and a capacity limited to 240 participants.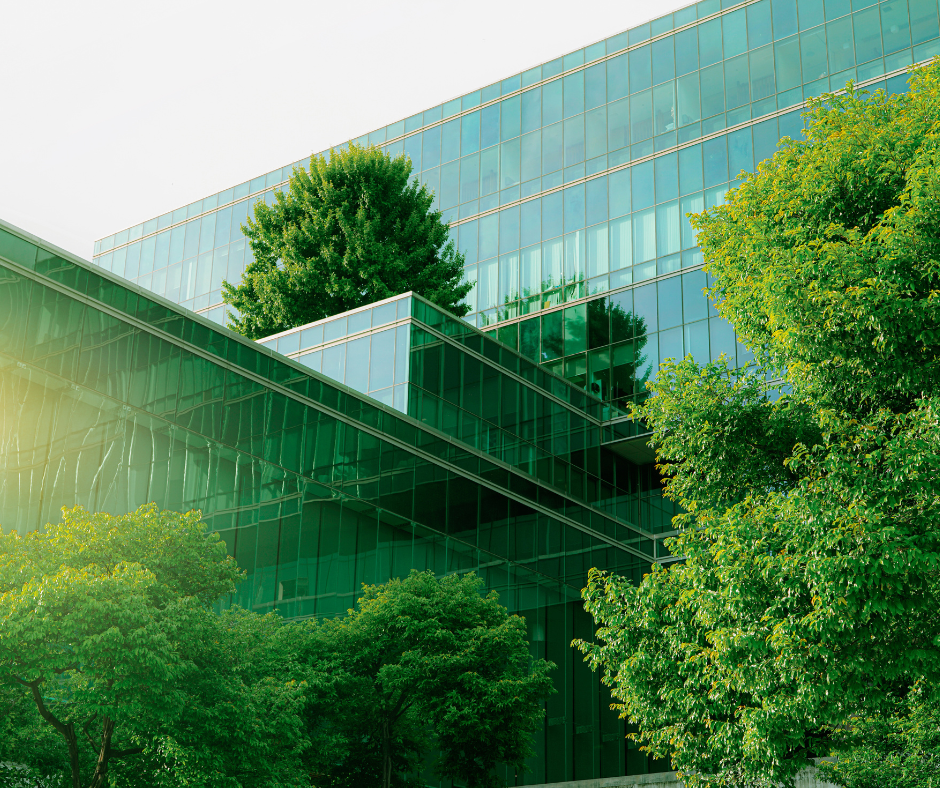 Progressing towards sustainability is a global challenge and urgency. So the construction sector cannot be left out. Demographic growth, the excessive generation of waste and
Read more »
The industrialisation of the construction process has become a major necessity in our society because by applying it we will obtain numerous benefits for the
Read more »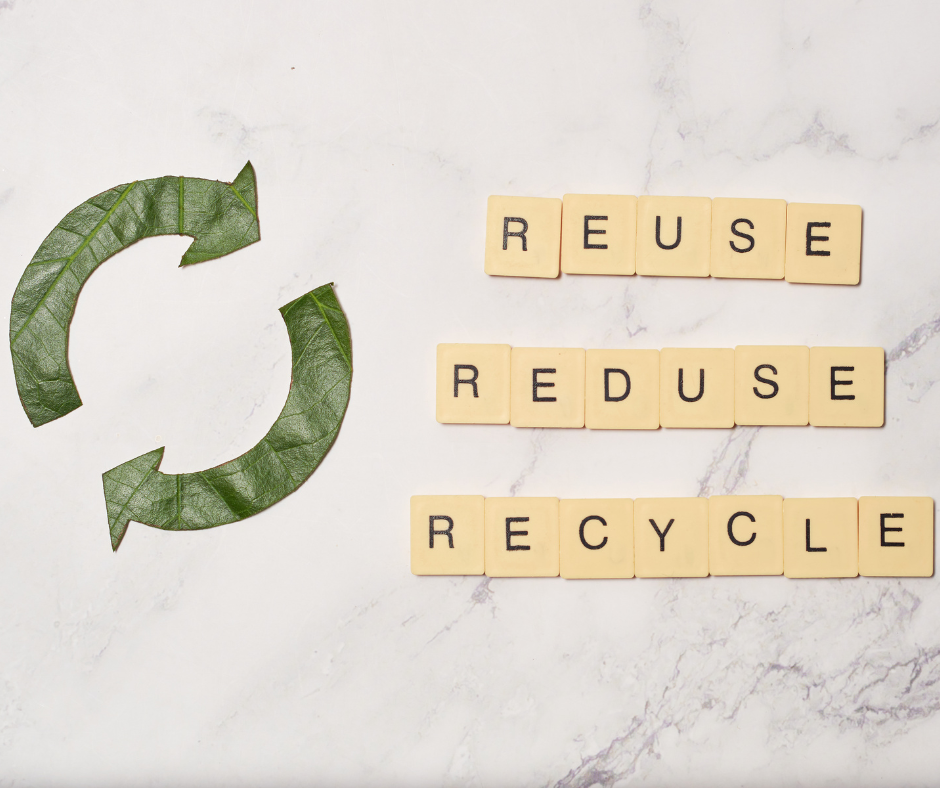 Circularity is one of the challenges facing the construction sector. A concept that copies nature in all its processes, recycles any waste or material and
Read more »
Sign up for our newsletter!
Leave us your email address to keep up with all the latest BIM-related developments and promotions.